Why Us
Hall Pyke are one of Irelands leading filtration, separation and purification companies. Since 1977 we have been supplying bespoke, unique customer solutions for a broad range of applications across general manufacturing, food and beverage and pharmaceutical and chemical industry.
Choosing your filtration supplier is a very important decision for your business. We want to make sure that you are making the right choice, the SMART choice. What does the SMART choice mean?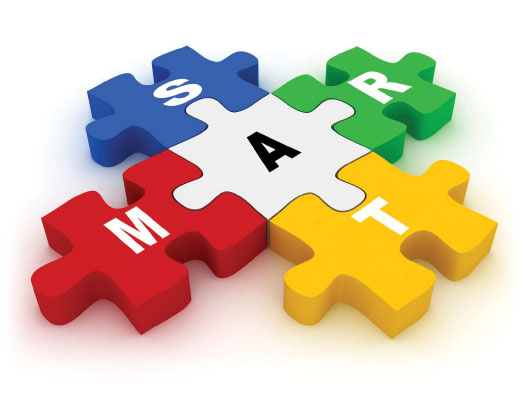 S
Solutions
Finding the optimal filtration solution requires specialist, technical knowledge, experience, dedication and long-term commitment.
M
Money Saving
Helping you make informed decisions around the true cost of a process, the total cost of ownership and the real return on investment.
A
Available Product
Having critical product stocks available locally for shipment and working with you to ensure accurate and timely demand forecasts.
R
Regional Offices
With offices in Dublin, Cork and Limerick, Hall Pyke representatives are available when and where our customers require us.
T
Technical Support
Providing excellent onsite and laboratory services including; integrity testing, particle size analysis, filter ability index testing.